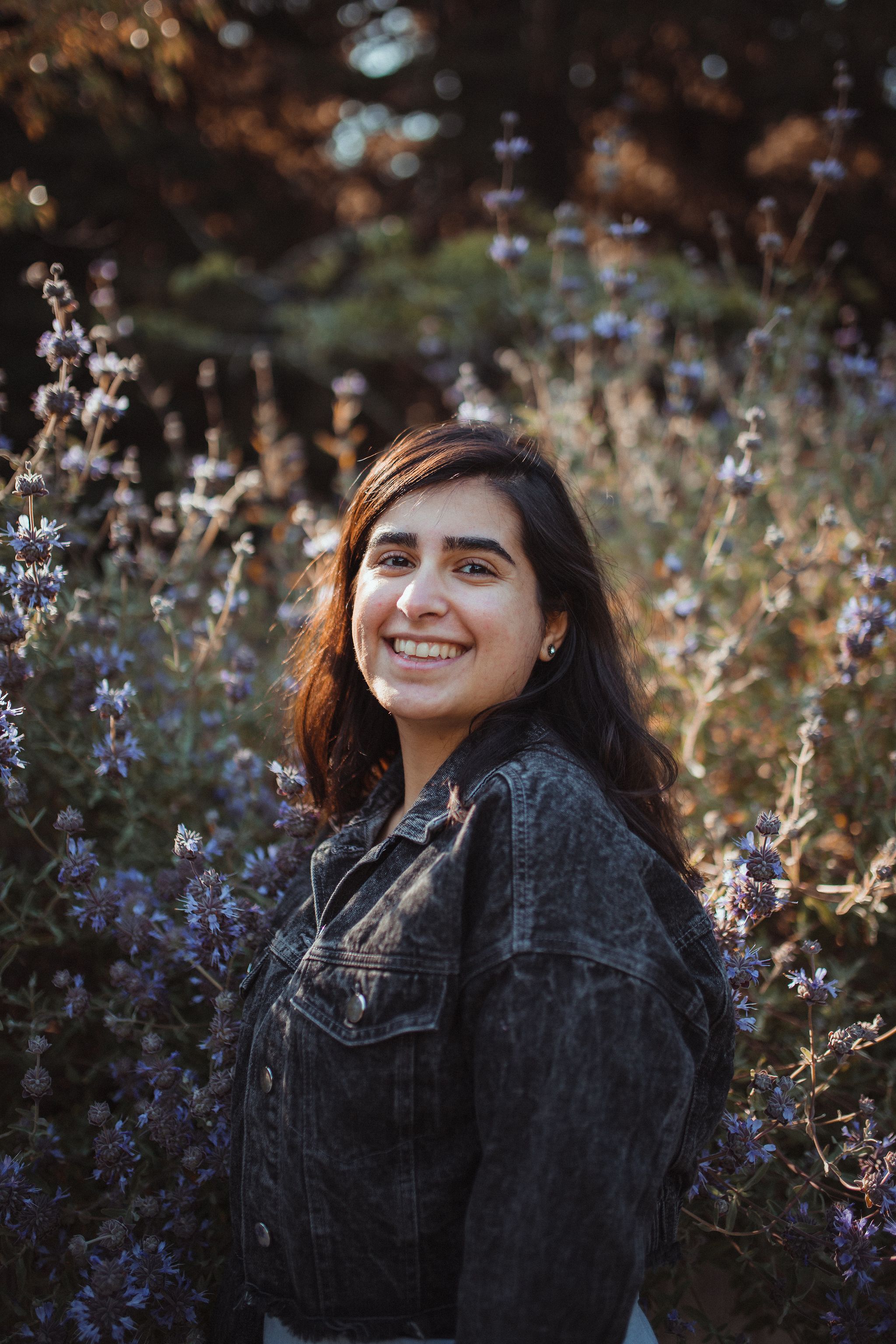 Hi there!

My name is Golnoush and I'm a queer Iranian-American cartoonist and illustrator.

Thank you for visiting my site!

Golnoush (They/She) is Merit graduate student at California College of the Arts, pursuing an MFA in Comics. They are open to publishing and editorial illustration work and can be reached at golnousharts@gmail.com.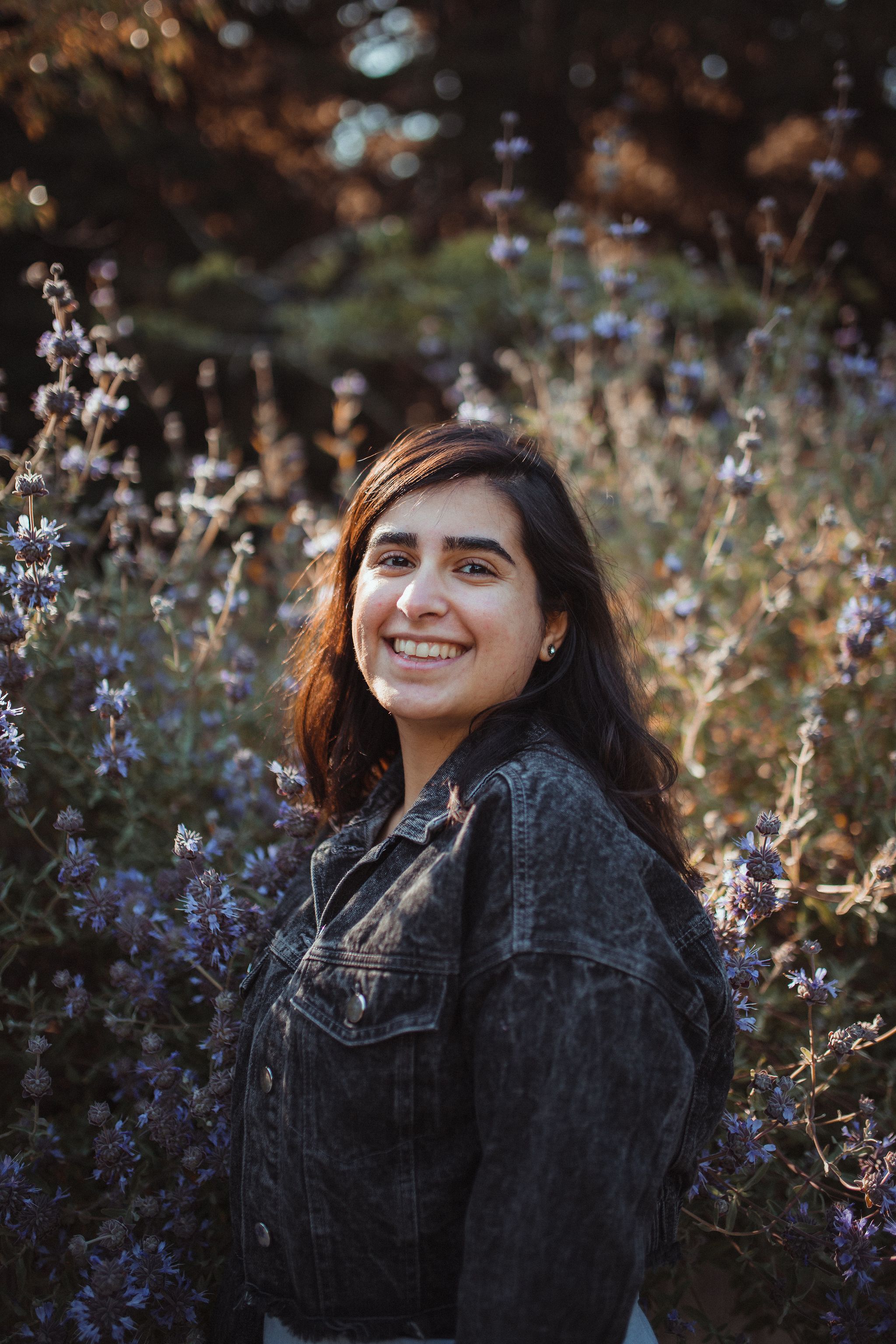 Education




Publications




Exhibitions



Awards







California College of the Arts
MFA in Comics | 2021-2024
University of Santa Cruz, California
BA in Environmental Studies | 2016-2021

Sea Water Magazine, Volume 3
Chinquapin Literary Magazine, Volume 41
Scheherazade Literary Magazine, Issue 6


MFA in Comics Emanata Exhibit
Everett Program Alumni Foundation Grant Recipient
Finalist at the Regional Monterey Art Battle, 2019
Certificate of Special Congressional Recognition in Art

MFA in Comics Merit Scholar
Presenter at A Sacred Basket - The weaving of Identity, Community, Place, Roots & Justice Summit at University of California, Santa Cruz
Art showcase at Art for Solidarity Summit at University of California, Santa Cruz